Learning Solutions
> ALEKS
Meet your students where they are. Break down their learning barriers. Build on their knowledge base!
Meet the new ALEKS
ALEKS is a course assistant that helps math and chemistry instructors forge Constructive Learning Paths for their students – blending personalized modules with instructor-driven assignments to ensure every student always has another block to build on their knowledge base.
THE ALEKS DIFFERENCE
You lead. ALEKS follows up. Together, you help your students succeed.
INSTRUCTOR WINS
See how Math and Chemistry instructors are finding success with ALEKS.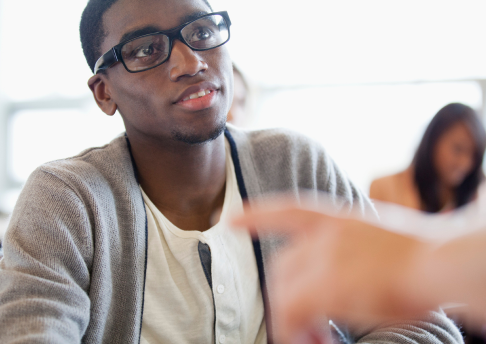 Students performed better on quizzes and tests using ALEKS.
In Summer of 2021, Kelly Jackson, Math instructor at Camden County College, switched from using My Math Lab in her class to ALEKS. Students improved their Math quiz scores, going from an average score of 69% using My Math Lab to 78% using ALEKS, with 71% scoring A's.
Read story
More Math wins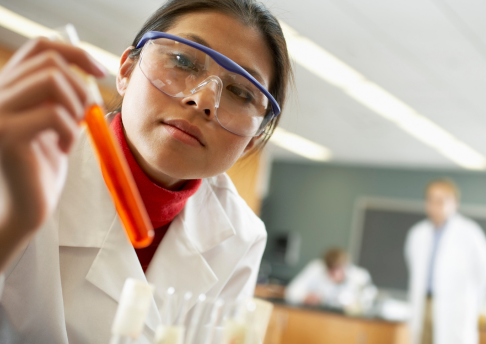 ALEKS helped close student knowledge gaps and improve topic mastery.
Students at the University of Texas San Antonio improved their mastery of topics significantly using ALEKS. An initial knowledge check at the beginning of the Fall 2020 semester showed 78% of topics not mastered by students. At the end of the semester, that number dropped to just 19% using ALEKS.
Read story
More Chemistry wins
WHAT'S NEW
New ALEKS enhancement: one assignment with multiple content types + student review mode
You can now combine questions from multiple sources into a single assignment: ALEKS topics, textbook questions, videos, and your previous assignments. Additionally, you can now enable Review Mode to allow students to study from previous assignments without impacting their grade.